OFFICIAL OTL BOUTIQUE
---

The OTL shop offers all the products that made your hotel stay so pleasant. Bedding, robes, towels and more are available for purchase so you can recreate the OTL experience at home.

---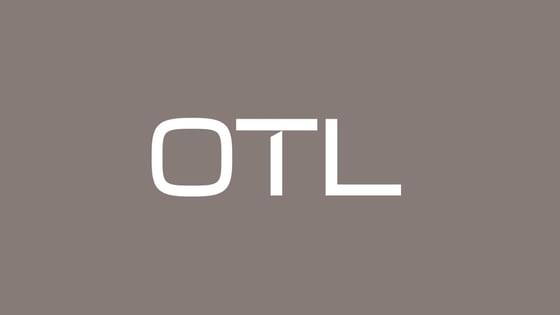 OTL Collection
Be prepared for everything with OTL Collection!
The OTL Collection offers you a selection of essential items to ensure your comfort in every circumstance. Whether you're falling for the style and softness of our robe and slippers, charmed by our superior towels or interested by the high quality of our other OTL products, we have what you need. Discover the full collection.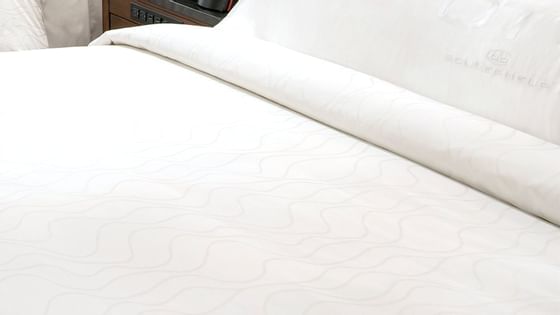 Moie Collection
Sleep peacefully with Moie Collection...
Enjoy a restful sleep in a Moie Collection bed. Discover this exclusive and deluxe collection featuring comfortable sheets made from premium-quality cotton, soft duvets and a collection of cushy down pillows. Well-being guaranteed with ​Moie Collection!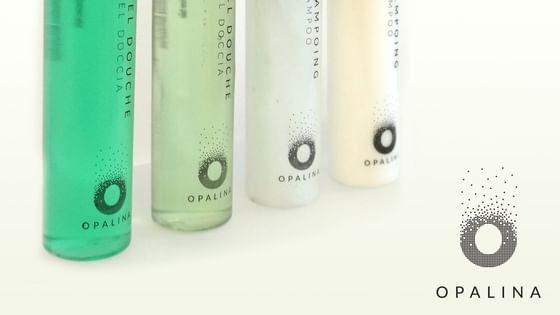 Opalina Collection
Relax with the Opalina Collection!
Enjoy all the benefits of Opalina, developed exclusively for OTL. Italian-inspired, this product range made entirely from high-quality ingredients boasts an array of nutritive elements for hair and body. With a discreet scent of rosemary and a hint of mint, this collection is quite simply spa-worthy and will transport you to a state of absolute relaxation.