EXPERIENCE OTL
Experience life at a deluxe hotel
---

Luxurious facilities and a complete range of services make for an outstanding stay in the deluxe OTL Gouverneur hotels.
Amenities
Breakfast buffet with personalized dishes prepared before your eyes by the chef, included with every stay
Restaurant and spa on location
Multilingual staff
Wine cooler-dispensers
Free high-speed Internet
Private or self-serve laundry service
Microwave ovens and ice machines
Pets welcome
Modern, luxurious facilities
Indoor pool and saltwater whirlpool baths
Professional gym
Business centre with integrated technology
Multimedia rooms and banquet halls
Luxury goods shop
Extensive parking area with charging stations for electric vehicles
Smart rooms
Smart rooms with the latest iPad-touch technology
Cozy, quiet and sunlit, with central air conditioning
Every convenience at your fingertips: Nespresso, 50-inch smart TV and all types of connectivity
Modern architecture, elegant design and floor-to-ceiling windows
Bathroom with walk-in glass shower with rainfall and hand-held shower heads
Heated floors with private control
Deluxe mattress and bedding by Moie Collection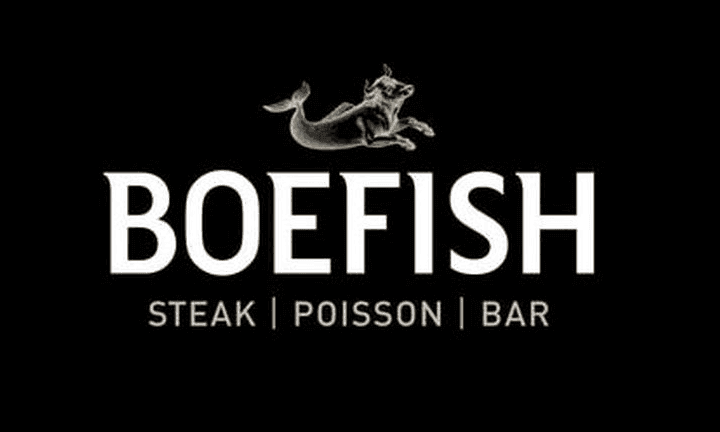 TRENDY RESTAURANT
Boefish | Steak | Fish | Bar is the latest in deluxe restaurant concepts, with a distinctly New York and Athens vibe.

URBAN SPA
PAUS Spa Experience is an urban spa offering thermal experience, treatments, massages and high-end services.